REMOTE LIVE INSTRUCTION PROGRAM
Our Facilities and staff will follow CDC regulations for all our programs, we will provide a Safe environment and follow health regulations regarding limited capacity.
💯We will have 3 great options for our students:
1. Weekly after school and homework assistance
2. Full day care and homework assistance for our Remote Live Instruction students
3. Flexible combined learning option for our students that will have both options at school
💪We are ready to help you! Our Staff is Certified and ready to help your child success in school 👍🏻
☎️305-586-5759☎️
Don't forget that spots on our Program are very limited to guarantee social distancing!
⚠️Every student must have their own device⚠️
Call us today and secure your spot as soon as possible!
Fill Out our Contact Form and on the message section fill out your kids name and age, someone from our school will be contacting you to register and provide you detailed information
ACCESS OUR EXCLUSIVE WEB SPECIAL
Reach your full potential with United Martial Arts
Get started today with our EXCLUSIVE offer! Request more information today to find out how you or your child can start training!
Address
10490 NW 31st Terrace
Doral, FL 33172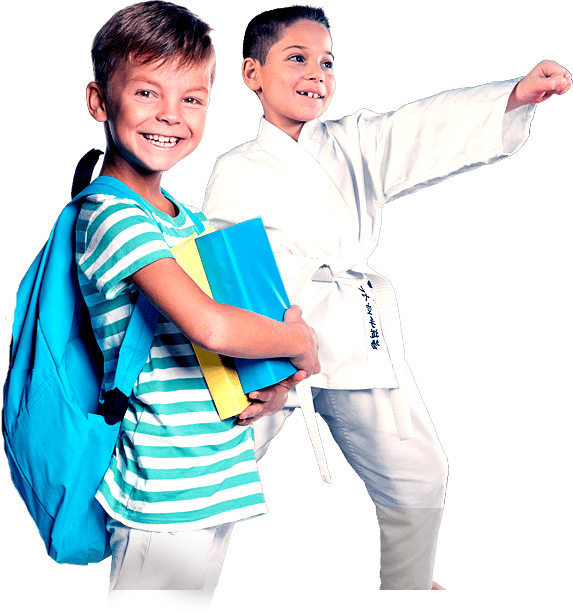 Successful Kids
We teach our students discipline, self- esteem and self control, we work with parents as a team. Become part of our family and let us help you in your child's education.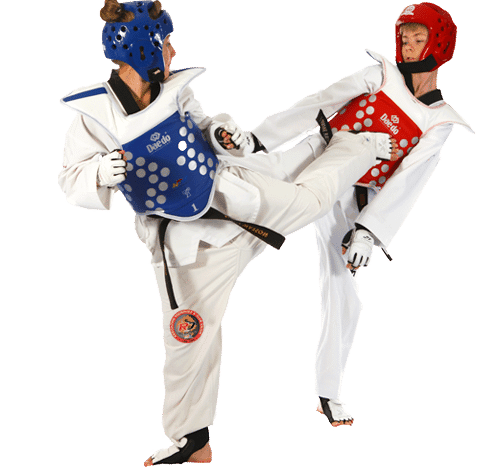 Champions at Life
Build confidence by encouraging you to succeed and to take control of your life. Develop discipline by thoroughly training your body and mind in the tenets and techniques of Doral Taekwondo.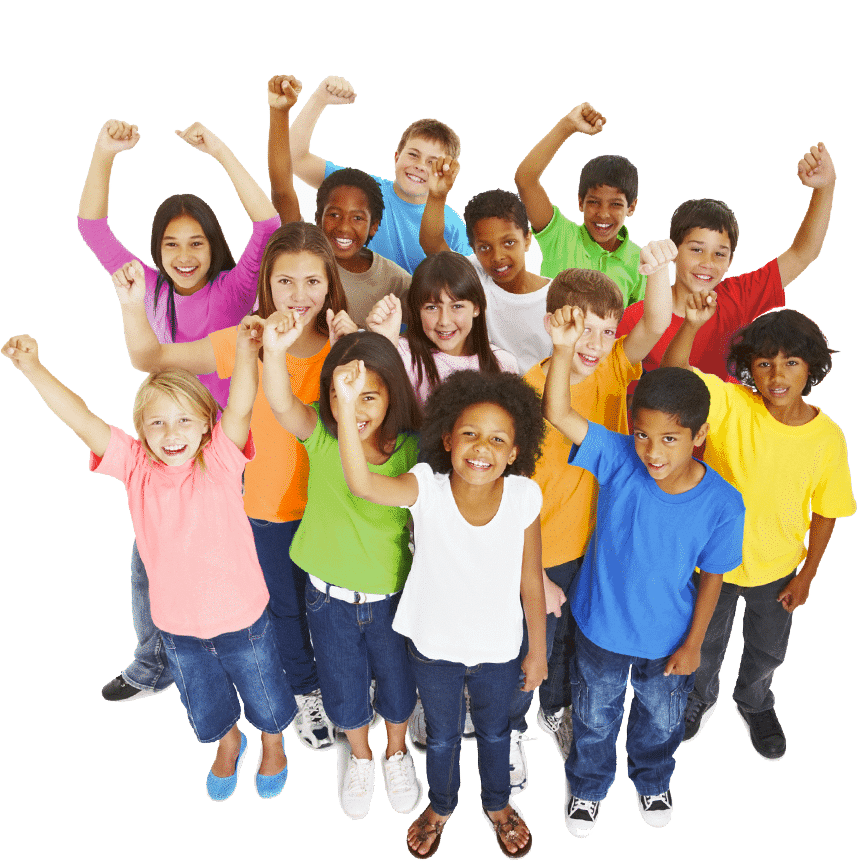 Happy Kids
One of the main benefits of taekwondo and brazilian jiu-jitsu is improving a child's strength and balance. Concentration, Discipline and Respect, Self-confidence, Reduced Aggression. We teach our students discipline, self- esteem and self control.
Opening Hours
Mon-Fri: 11:00 – 20:30
Sat: 10:30 – 12:30
Sun: closed
Opening Hours
Mon-Fri: 11:00 – 20:30
Sat: 10:30 – 12:30
Sun: closed