After School Program DORAL
Remote School Live instruction DORAL
This Doral after school program caters to our busy, hard working parents
Doral Bus Transportation
Doral Homework Assistance and Completion
Doral Martial Arts Classes
Step by step curriculum with exciting stages to keep them motivated!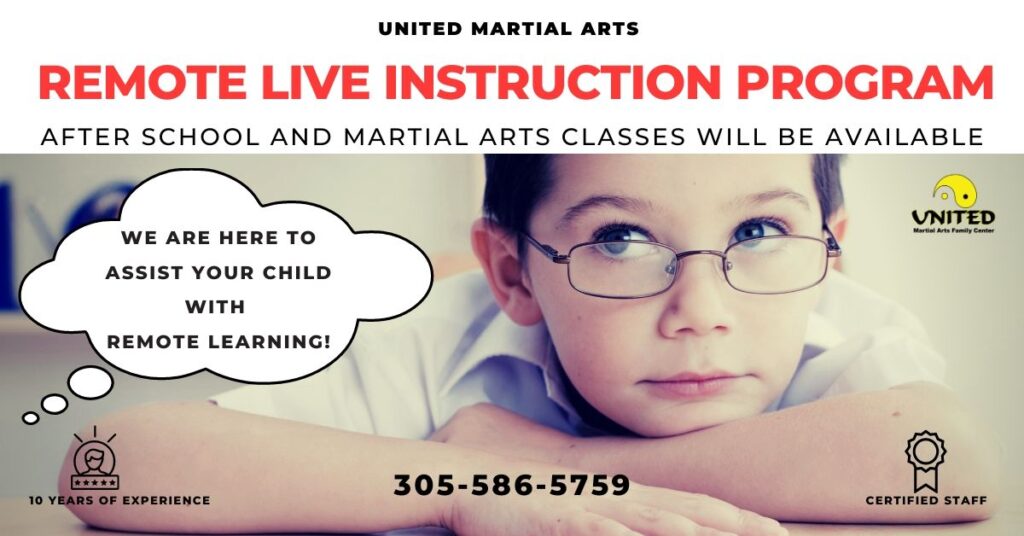 Remote Live Instruction Program
Our Facilities and staff will follow CDC regulations for all our programs, we will provide a Safe environment and follow health regulations regarding limited capacity.
💯We will have 3 great options for our students:
1. Weekly after school and homework assistance
2. Full day care and homework assistance for our Remote Live Instruction students
3. Flexible combined learning option for our students that will have both options at school
💪We are ready to help you! Our Staff is Certified and ready to help your child success in school 👍🏻
☎️305-586-5759☎️
Don't forget that spots on our Program are very limited to guarantee social distancing!
⚠️Every student must have their own device⚠️
Fill out this form and reserve your spot today👇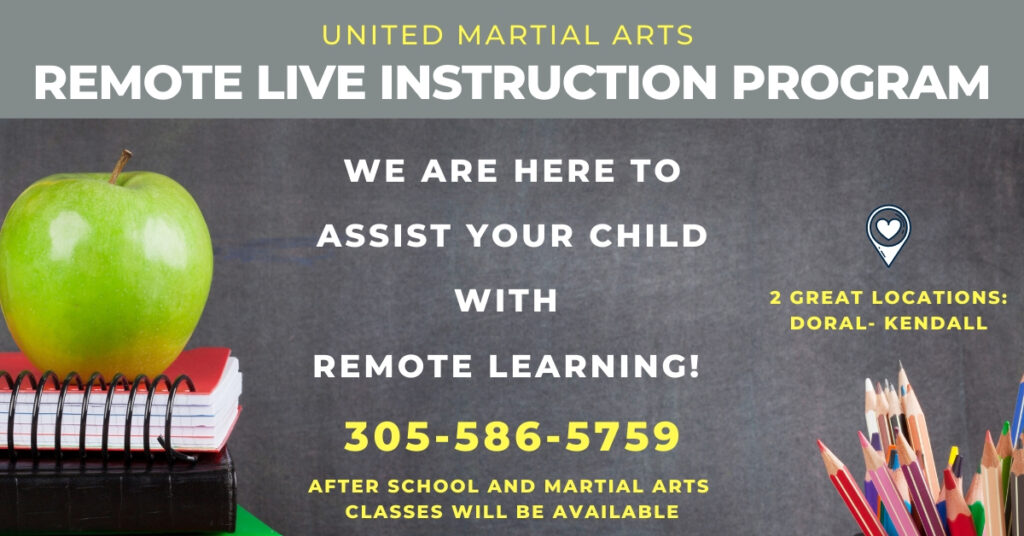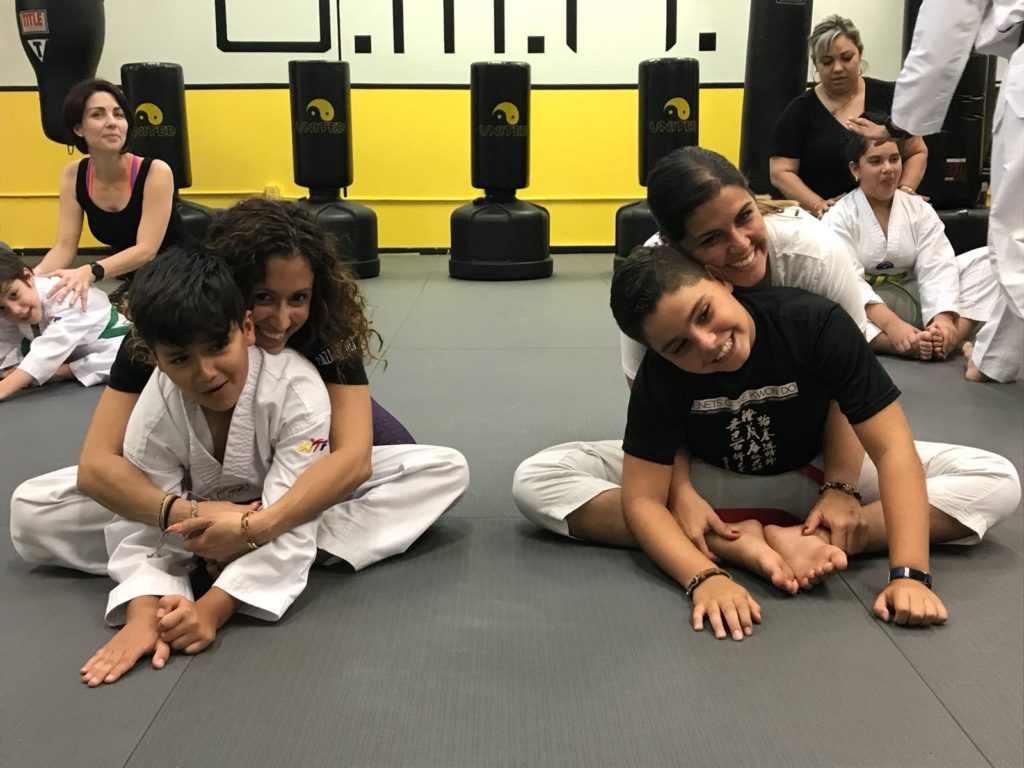 United Martial Arts Doral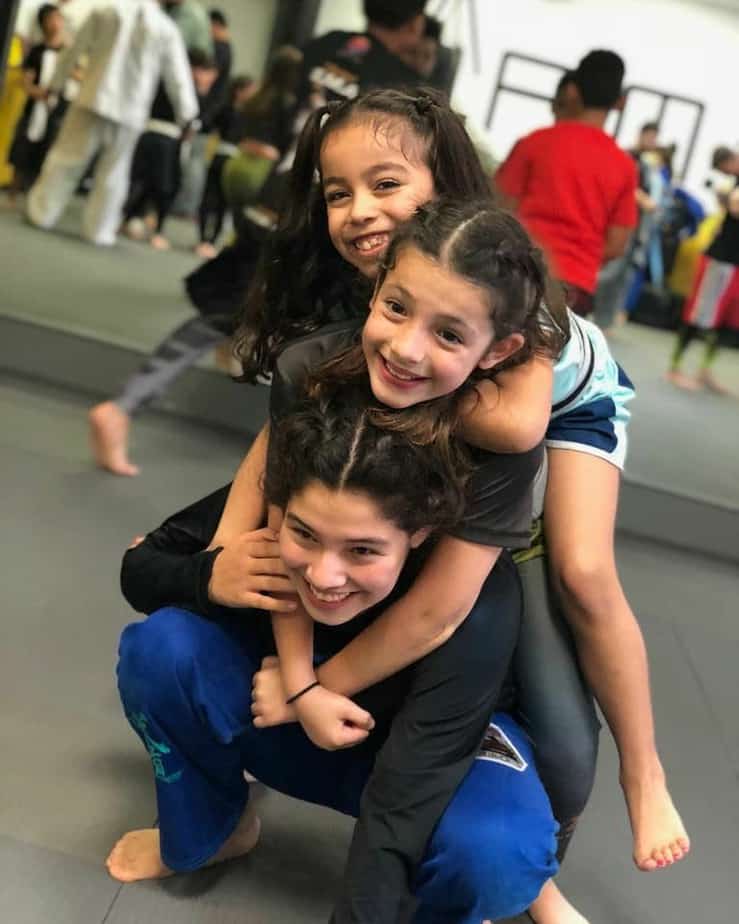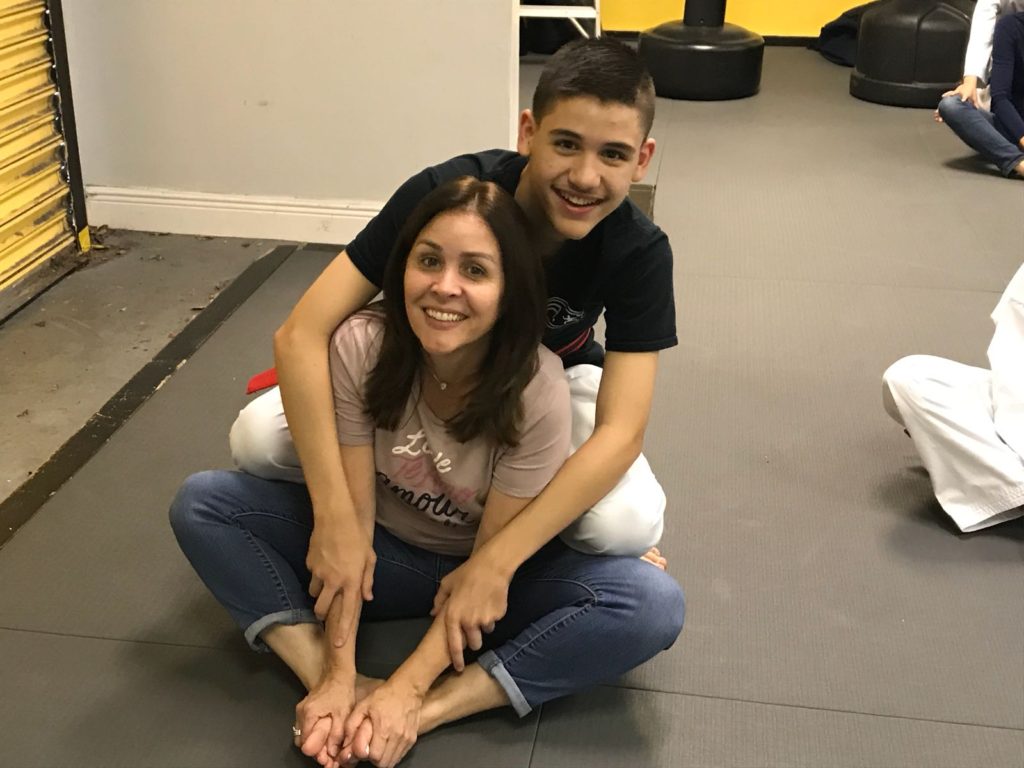 United Martial Arts Doral
Our After School Doral program help boost academic goals
Call us or message us today for a free trial on the best after school program Doral
Have questions on scheduling and cost?
DOES YOUR CHILD HAVE ANY OF THESE CHALLENGES?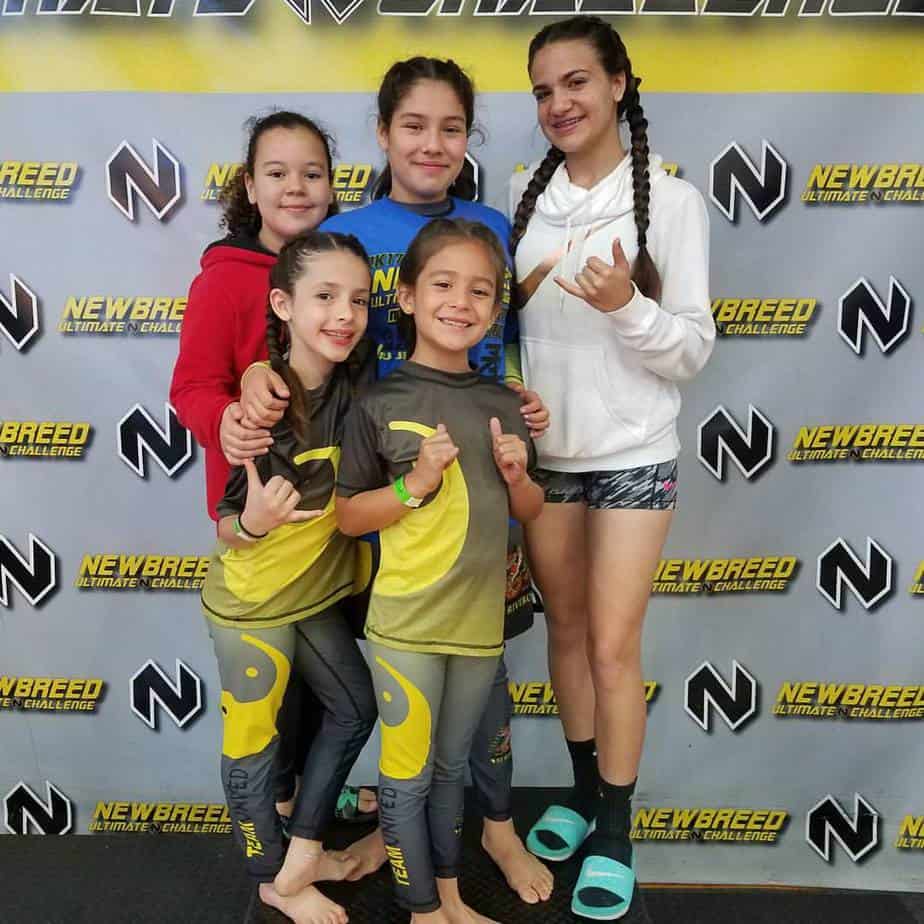 United Martial Arts Doral Classes
Parents enjoy it here because of how much fun we have with our little ones. At the same time every single class is a learning experience.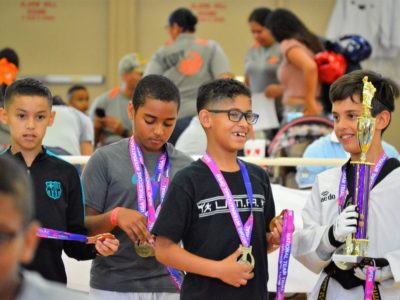 United Martial Arts Doral Classes
In our school, kids need to memorize movements and learn to perform them in sequence, a skill that translates to the classroom.
United Martial Arts Doral
We provide traditional Olympic Doral Taekwondo classes to our after school students, taekwondo has been proven to dramatically help to improve school grades by helping children set goals, focus and discipline themselves.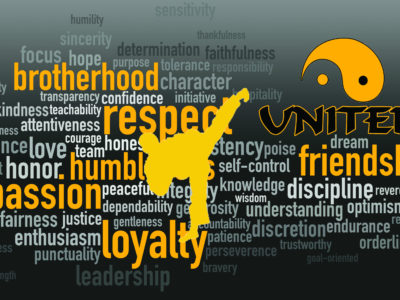 United Martial Arts Doral Classes
Fun, Social, and Educational After School Program That Your Child Will Love!
SCHEDULE YOUR FREE PRIVATE CLASS TODAY