Give Your Kids A Summer They Worked Hard To Deserve! Join the best Summer Camp Doral
Summer Camp Doral . We Will Help Your Child To Build Confidence And Positive Skills.
It's going to be a fun and educational summer camp in Doral!
Metrozoo ,  Children's , Museum , Bowling , Laserland
Flexible daily and weekly registration is available.
Special prices when you register early.
 All parents or authorized caregivers must sign-in and sign-out their child daily.
Learn the art of Kung Fu and see how Po and all of his friends used the ancient art of Kung Fu in the movie.
Summer Camp Doral is an award winning unique program that combines life coaching with sports, artistic, creative and educational activities.
We strive to provide children with the necessary life skills and tools to be successful in today's world.
Message or call us today for more info at
Have questions on scheduling and cost?
DOES YOUR CHILD HAVE ANY OF THESE CHALLENGES?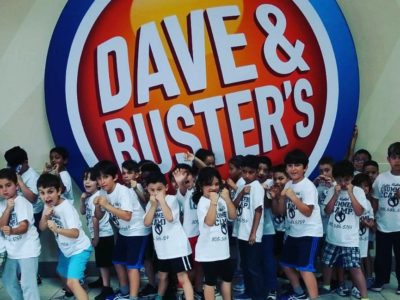 We are a Big Family in United martial Arts Doral
Parents enjoy it here because of how much fun we have with our little ones. At the same time every single class is a learning experience.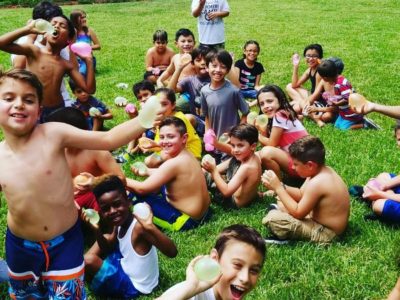 United Martial Arts Doral Classes
In our school, kids need to memorize movements and learn to perform them in sequence, a skill that translates to the classroom.
United Martial Arts Doral