Give Your Kids the Lifelong Gifts of Personal Success, Confidence, Discipline and Self-Defense.
We work with parents as a

Team
Since our opening day, our Martial Arts classes have provided an inspiring welcoming for everybody!
Some of the benefits that our Doral martial arts program will bring to your child and family life are: Physical Strength and Balance. One of the main benefits of taekwondo and brazilian jiu-jitsu is improving a child's strength and balance. Concentration, Discipline and Respect, Self-confidence, Reduced Aggression. We teach our students discipline, self- esteem and self control, we work with parents as a team. Become part of our family and let us help you in your child's education.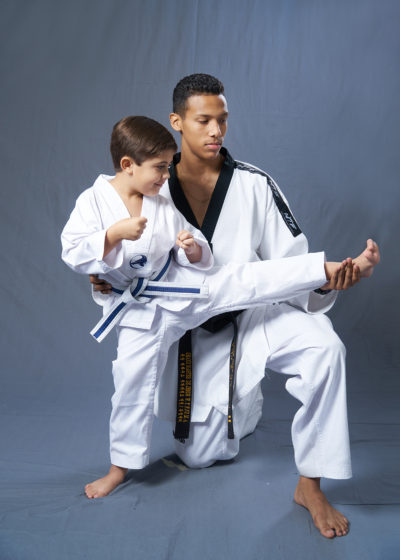 ACCESS OUR SCHEDULE & EXCLUSIVE WEB SPECIAL
Secure your spot and get started today with our EXCLUSIVE offer!
Discipline that shows ways of enhancing our spirit and life through training our body and mind.
United Martial Arts serves the Doral community for all Doral martial arts ventures, including Olympic Taekwondo, Kung fu, Karate, Brazilian jiu-jitsu and kick boxing. We offer public martial arts classes and private lessons. Our team is composed of the best martial artists in Doral, all of who have over 10 years of martial arts experience and have competed and medaled in both national and international tournaments. We teach our Doral students discipline, self- esteem and self-control, we work with parents as a Doral team. Become part of our family and let us help you in your child's education.
Making the decision to join a Martial Arts class is a great first step towards improving
your health and quality of life.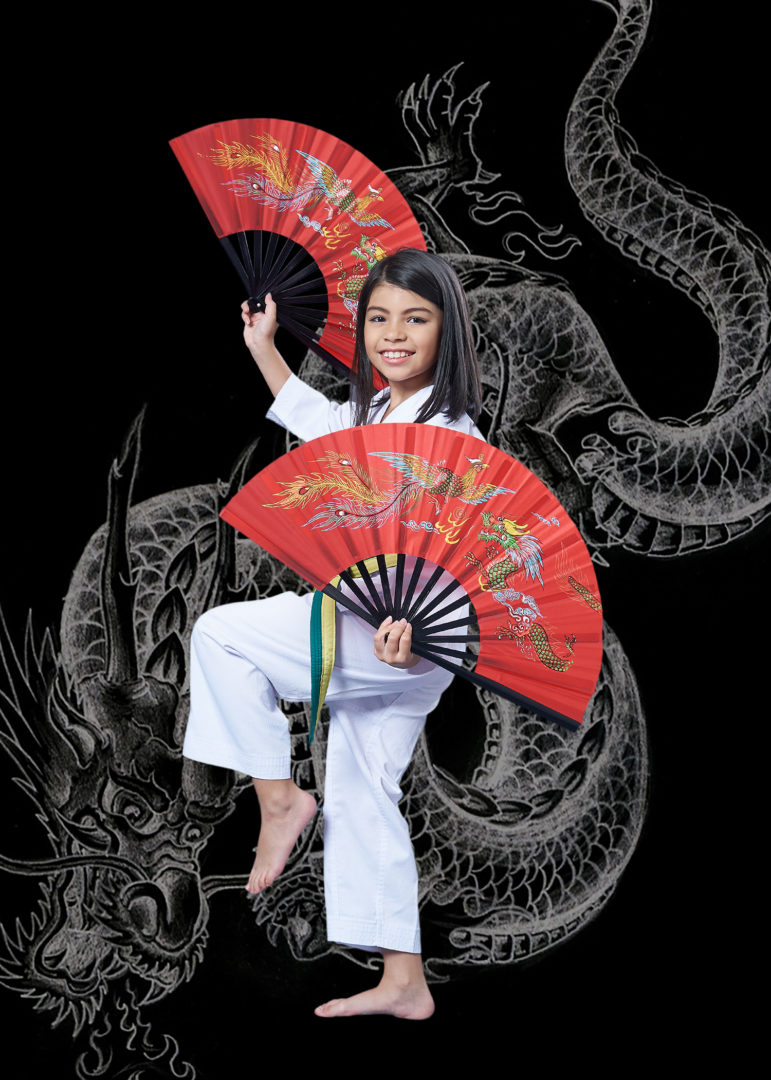 "We feel very fortunate to have had the opportunity to study traditional Martial Arts skills and philosophies under Master Daniel Osorio. For the last three years, it has been a very positive experience for our entire family. In addition to the positive physical development, including strength, tone, stamina, and balance comes the mental and Emotional benefits of self-discipline and self-confidence. Team United #1 "
"United Martial Arts program gives my child a place to grow into a respectful young man. It's a great way to condition your body and mind at the same time. UMA school provides traditional martial arts training. Unlike some of the other martial arts schools we looked at in this area, I feel this program will teach my son respect and discipline."
"My son has been going to United Martial Arts almost for 3 years. He has risen up through the ranks and has one goal in his mind and that is getting a black belt. Master Osorio has been an excellent teacher."
Fill in the form below to receive the hottest news and discounts information!
Facebook Reviews
Karen Hernandez
2019-01-24T14:08:51+0000
I really enjoy this homely taekwondo school 🥋 The masters are great humans besides being great teachers‼️
Martina Ponce
2018-09-03T00:04:03+0000
Muy buenos entrenadores y un ambiente familiar y acogedor!
Anouk Arias
2018-08-12T21:36:40+0000
Professor AJ is an amazing instructor. Would highly recommend him and UMA.