TAEKWONDO DORAL Martial arts
"Perseverance, self control and indomitable spirit"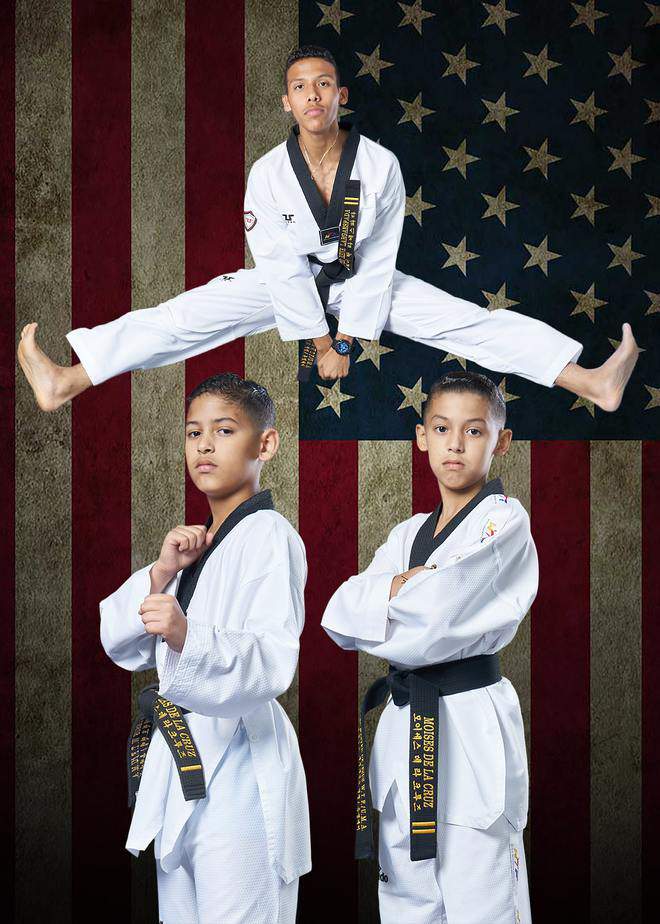 Our children's taekwondo Doral program is designed to promote the ideals of focus, respect, discipline, loyalty, and self-confidence, the most important aspects of a child's training.
They must learn and understand the tenets of Martial Arts Doral – "Perseverance, self control and indomitable spirit" – and practice them inside and outside the dojang.
High, loud, positive energy in all our classes!
Certified Black Belts with child teaching experience
Fast paced, 50 min classes
Step by step curriculum with exciting stages to keep them motivated!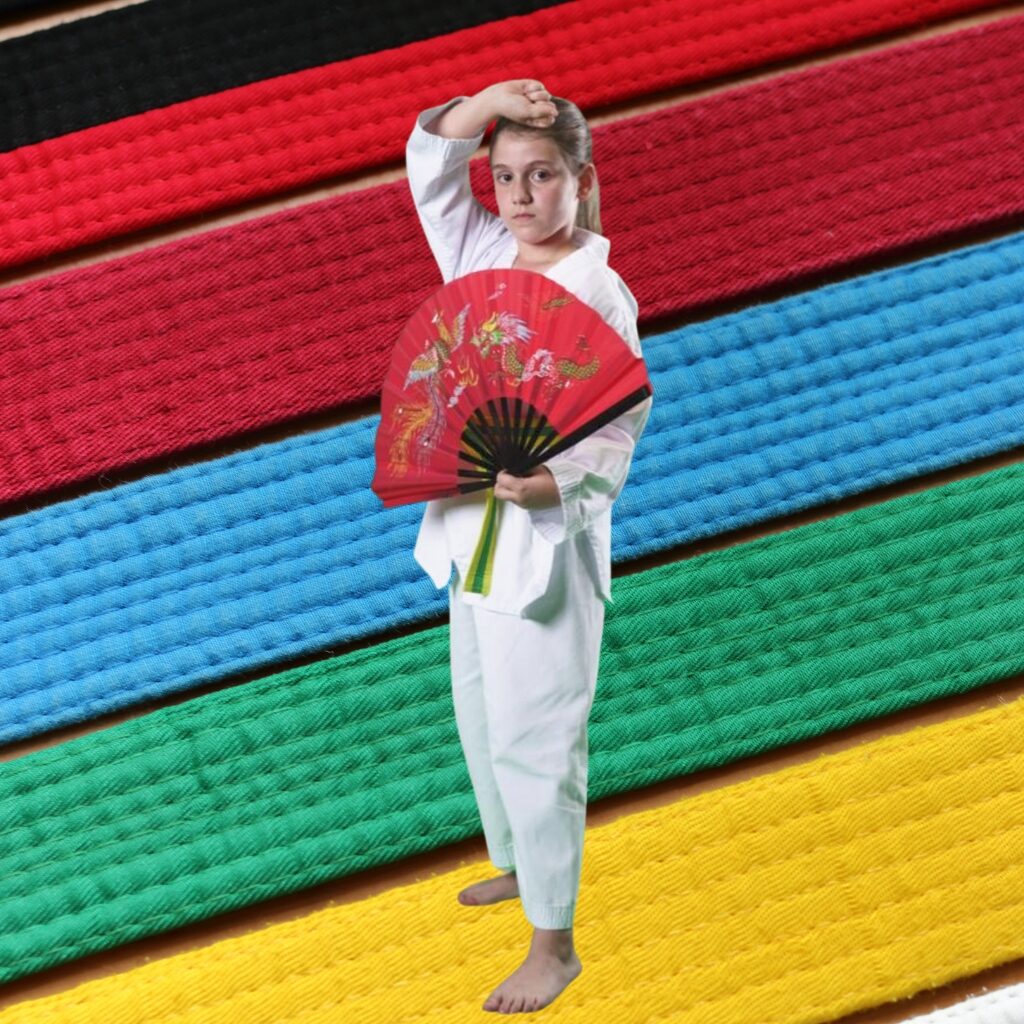 Message or call us today for more info at
Have questions on scheduling and cost?
DOES YOUR CHILD HAVE ANY OF THESE CHALLENGES?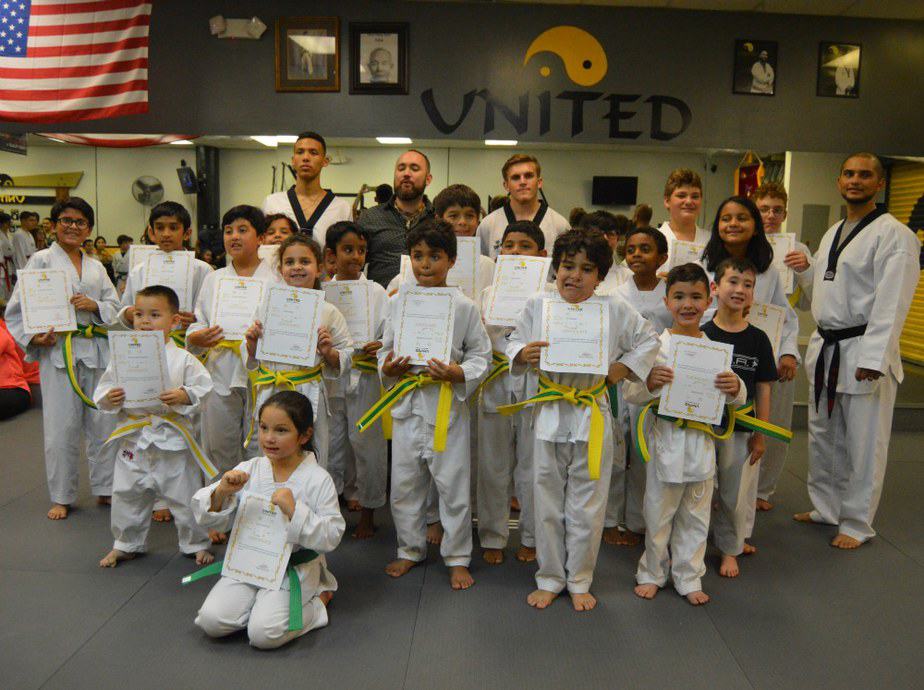 We are a Big Family in United martial Arts Doral
Parents enjoy it here because of how much fun we have with our little ones. At the same time every single class is a learning experience.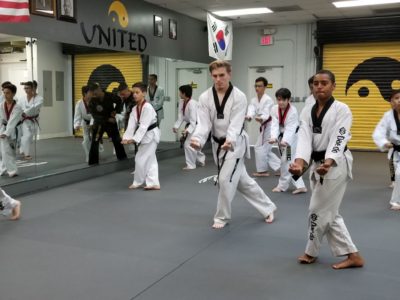 United Martial Arts Doral Classes
In our school, kids need to memorize movements and learn to perform them in sequence, a skill that translates to the classroom.
United Martial Arts Doral