Kickboxing Doral Martial arts
Doral Cardio kickboxing classes are a toned-down version of a fighter's workout, but they still provide a great calorie burn.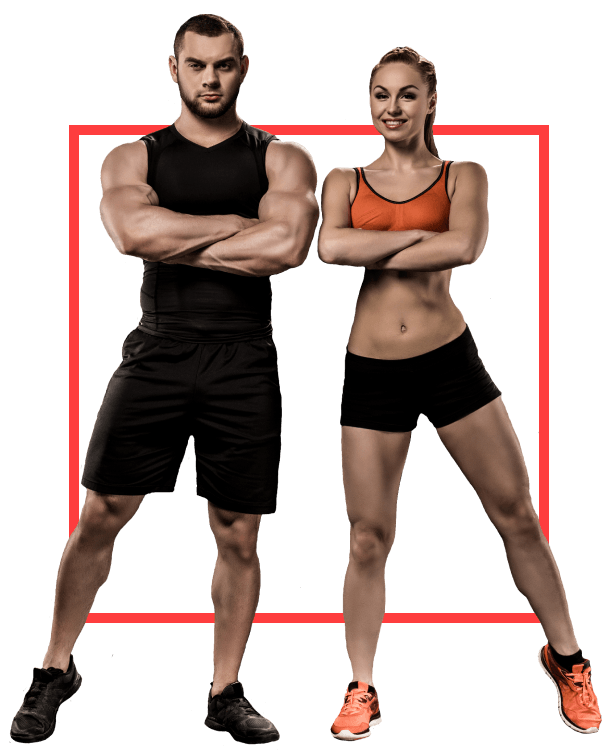 Kickboxing Doral combines the punches of boxing with the kicks of karate and Taekwondo.
Combining martial arts techniques and heart-pumping cardio, kickboxing is a high-energy workout that is guaranteed to burn calories and fat.
Research show that Kickboxing alone burns about 750 calories in an hour.
Tone your entire body
Learn valuable self-defense moves
Take out stress and aggression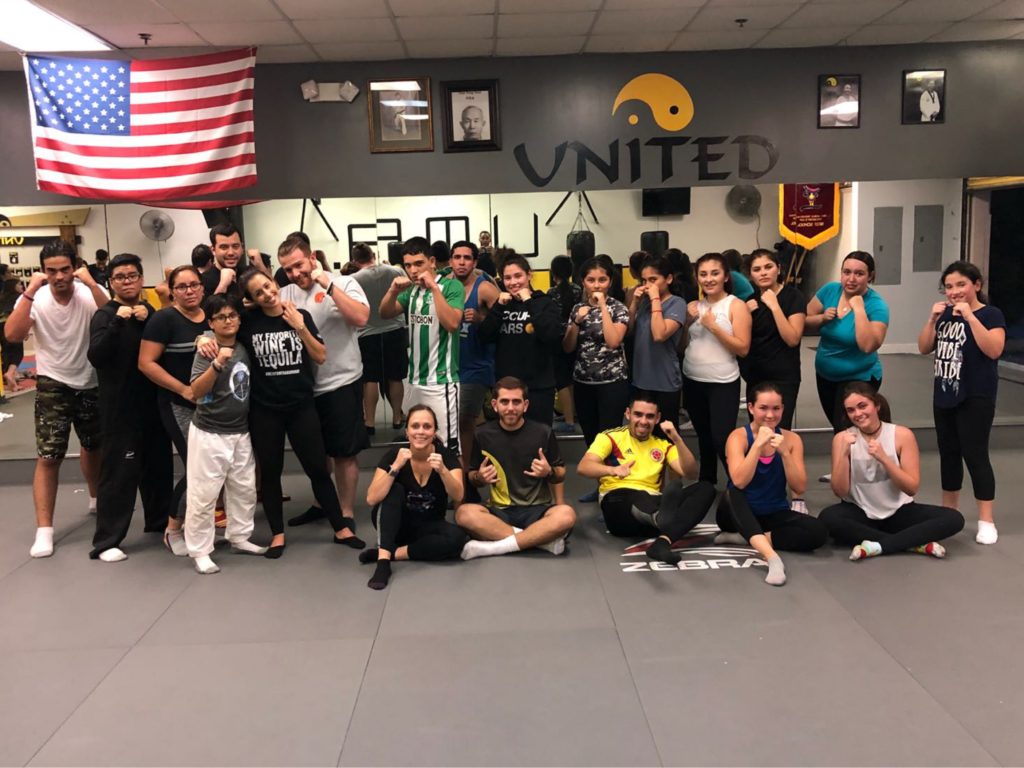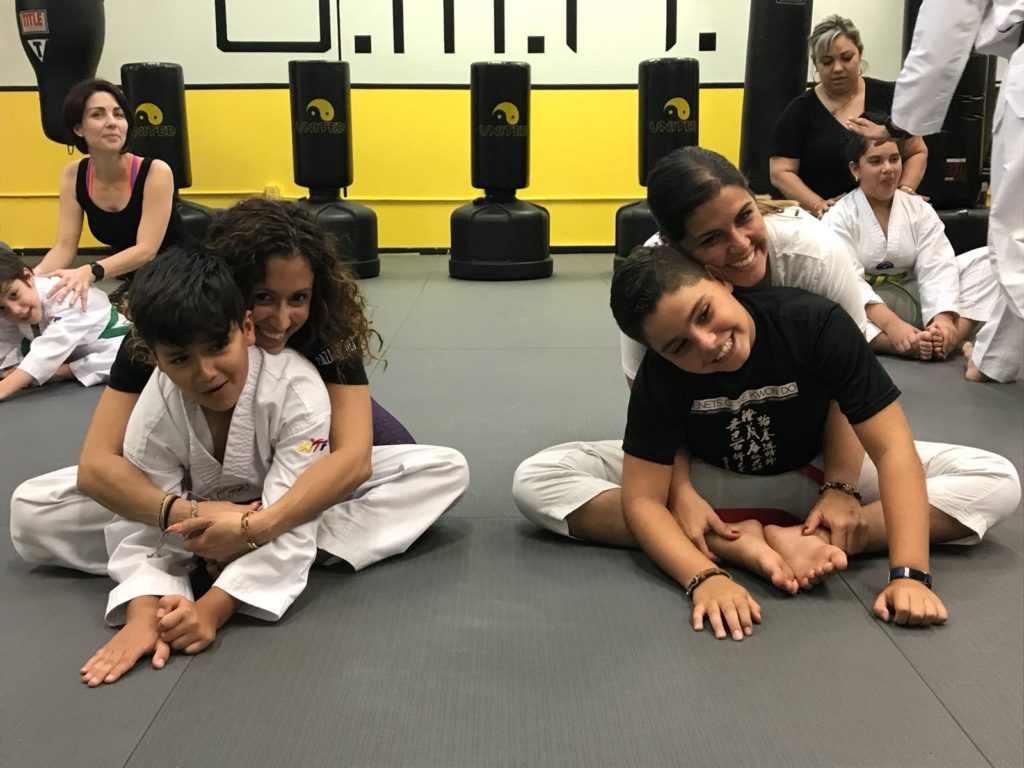 United Martial Arts Doral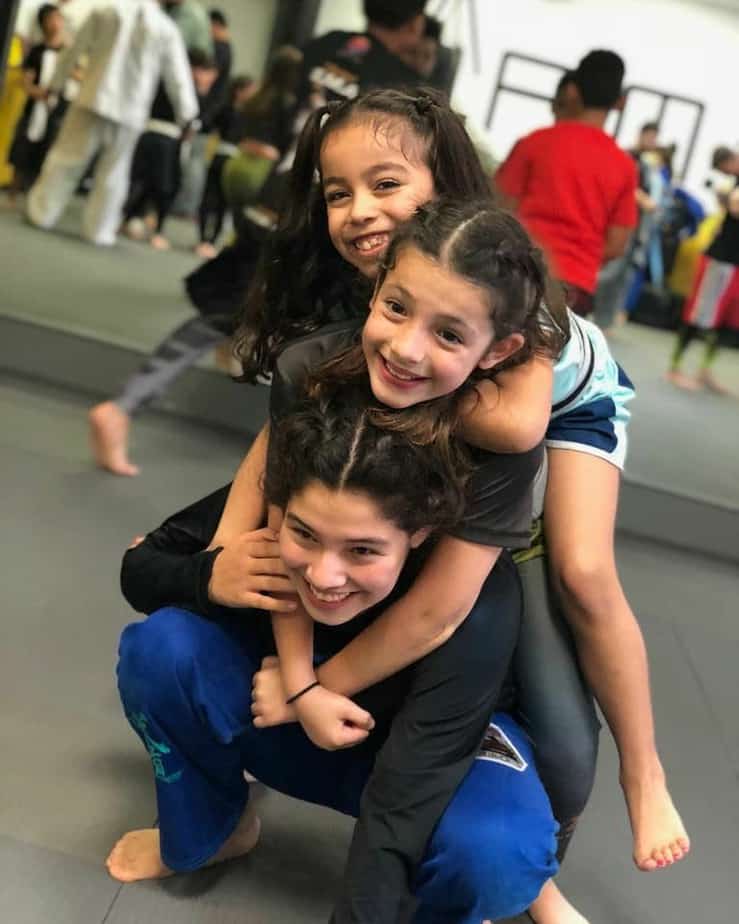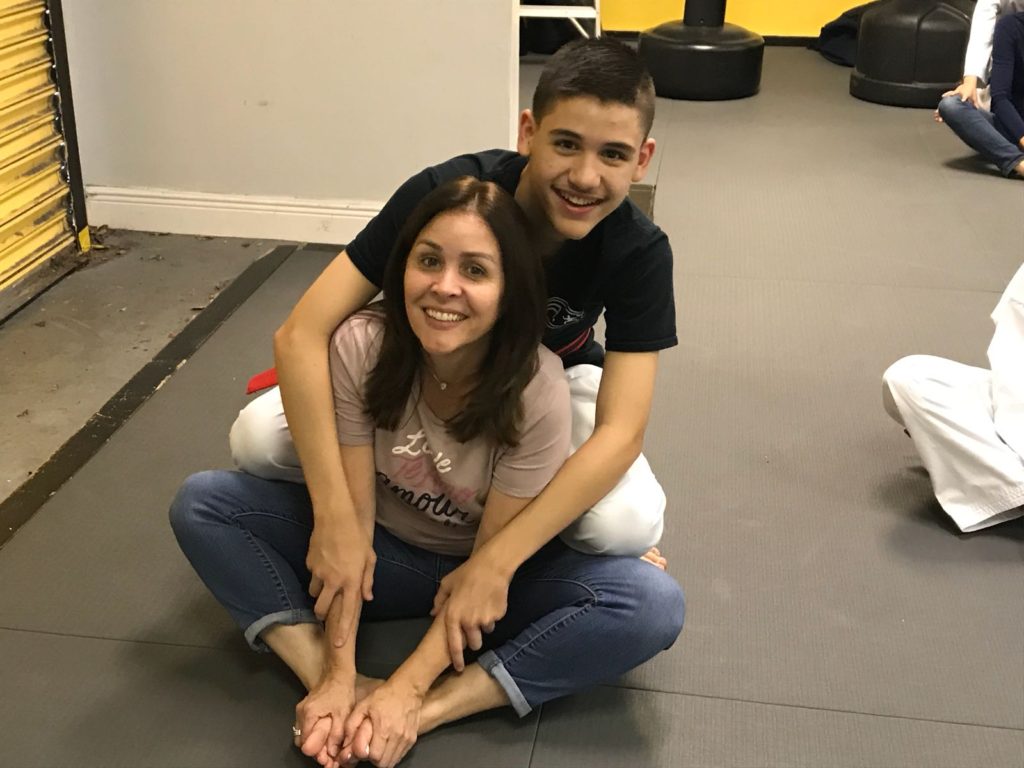 United Martial Arts Doral
Kickboxing is a combination of boxing, martial arts and aerobics.
When performed as a fitness and weight loss program, kickboxing provides a full-body workout that targets both improvements in cardiovascular endurance and muscular toning.
In addition, regularly performing a kickboxing exercise routine works all major muscle groups in a fun and energetic way and improves balance, coordination, flexibility and self-confidence.
Kickboxing is a combination of boxing, martial arts and aerobics, and encompasses a large variety of exercise types so the chances of getting bored are slim. While the workouts may be quite enjoyable and diverse, they are also very effective at providing a total-body workout that not only burns a reasonable number of calories, but tones the muscles as well.
The number of calories burned per exercise session varies according to your weight, intensity level, duration of your exercise session and types of exercises performed.
In general, you should expect to burn between 275 to 450 calories per each 30-minute session performed.
Message or call us today for more info at
Have questions on scheduling and cost?
DOES YOUR CHILD HAVE ANY OF THESE CHALLENGES?
We are a Big Family in United martial Arts Doral
Parents enjoy it here because of how much fun we have with our little ones. At the same time every single class is a learning experience.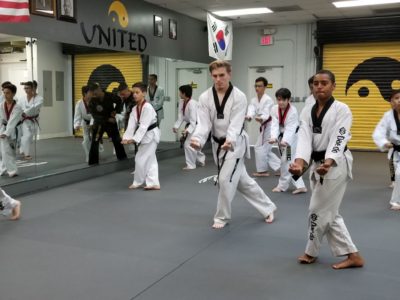 United Martial Arts Doral Classes
In our school, kids need to memorize movements and learn to perform them in sequence, a skill that translates to the classroom.
United Martial Arts Doral
Leadership. The goal of great coaching is to guide, inspire and empower an athlete or team to achieve their full potential. I see Leadership on the UMA staff.
WORKOUT INSTEAD OF SITTING ON THE COUCH