Reach your full potential with United Martial Arts
Get started today with our EXCLUSIVE offer! Request more information today to find out how you or your child can start training!
Emergency Cases
305-586-5759
Address
Address: 2272 NW 87th Ave, Doral, FL 33172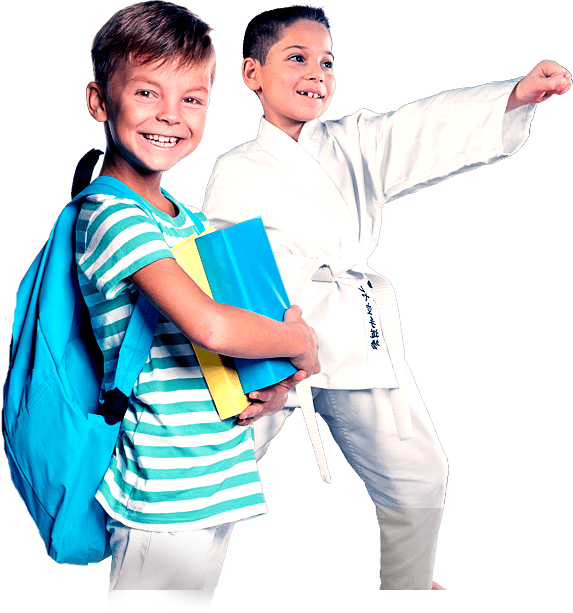 Successful Kids
Your health is your most important asset. You should entrust it only to the best professionals.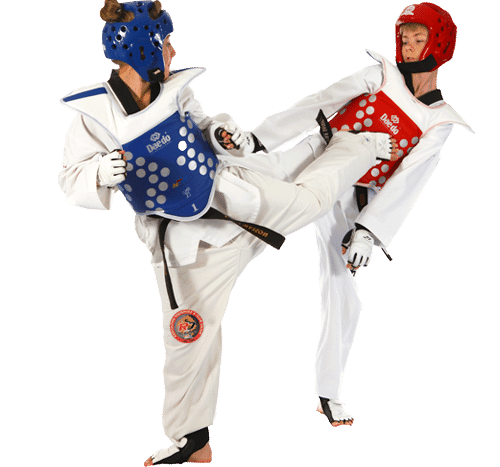 Champions
Treatment choices perfectly match your goals of treatment complications with early intervention.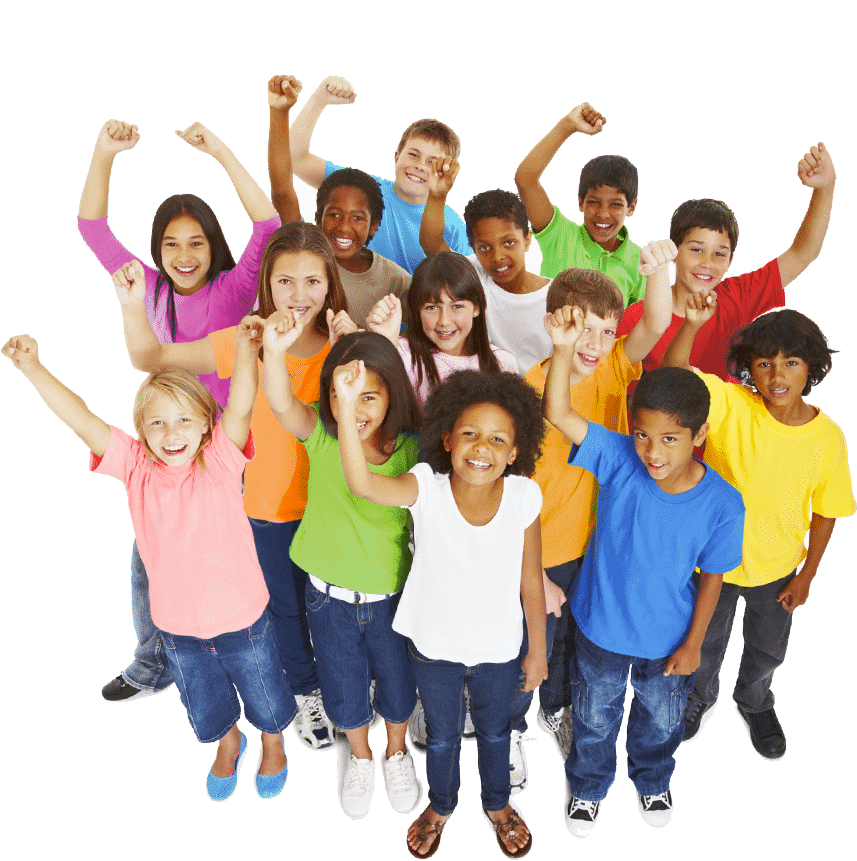 Happy Kids
Your treatment plan is designed for steady progress, with every phase promptly implemented.
Opening Hours
Mon-Thu: 9:30 – 21:00
Fri: 6:00 – 21:00
Sat: 10:00 – 15:00


Opening Hours
Mon-Thu: 9:30 – 21:00
Fri: 6:00 – 21:00
Sat: 10:00 – 15:00


ACCESS OUR SCHEDULE & EXCLUSIVE WEB SPECIAL