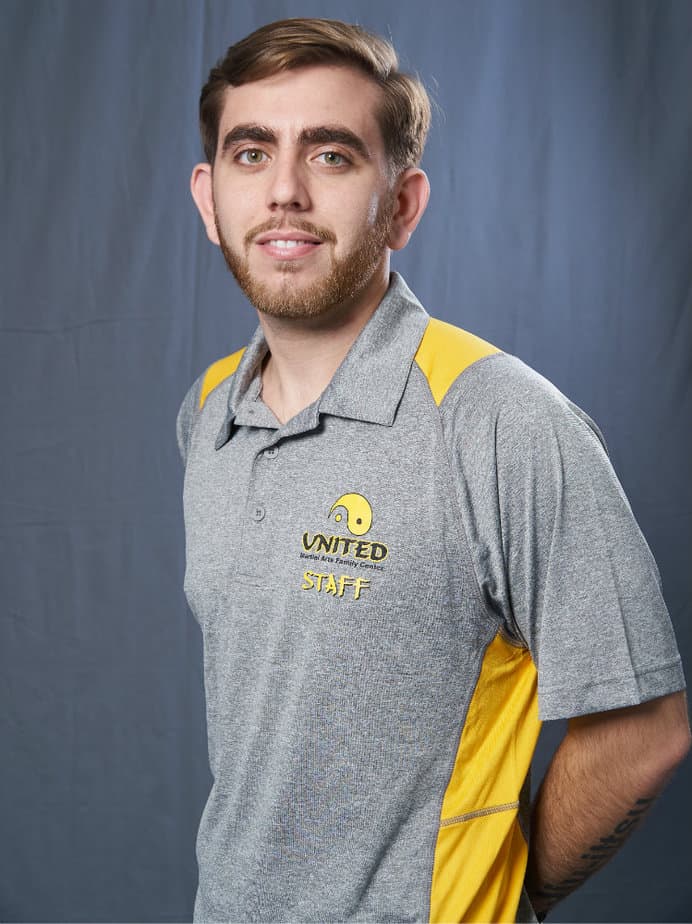 Professor AJ Rivero started training Brazilian Jiujitsu when he was 15 years old. He started training in his garage for the first couple of years with his father professor Alex and has been studying the art for 10 years now. He has trained and taught classes beside his father for most of his jiu jitsu journey. Professor AJ received his black belt from Master Rigan Machado. More then competiting professor Aj loves teaching. He is currently teaching at United Martial arts family Center In doral fl. He teaches from ages 3 and up. He teaches several youth and adult classes a week at United Martial arts. Professor is also available for private classes if interested.
Address: 2272 NW 87th Ave
Degree: Brazilian jiu-jitsu
The Ability to Relax While Training.
100%
Bridging and Shrimping.
100%
The Standing Guard Pass.
100%
Escaping Side Mount.
100%